Here at Somerset Care, investing in the future of care is just as important as the carers of today.
Having apprentices in our business allows us to continue to grow and develop talent into the skilled and qualified workforce of tomorrow.
But working in the care industry isn't just about becoming a carer, which is why we offer apprenticeships across all areas of our business!
A typical care career pathway can lead people just like you into becoming senior carers for residents, or even managers of our care homes.
No matter who you are, where you come from, and the experience you may have, anyone can be a part of our Apprenticeship Scheme. Whether you're just leaving school, still at college, recently graduated, or even looking for a change in your career, we're ready to welcome you into the Somerset Care family. All we need from you is a willingness to learn and determination to succeed!
If you're looking for a new and exciting opportunity, we want to hear from you!
I'm interested
Apprenticeship Career Pathway
Here's how gaining qualifications could benefit you within your career progression at Somerset Care.
Step 1
Step 2
Step 3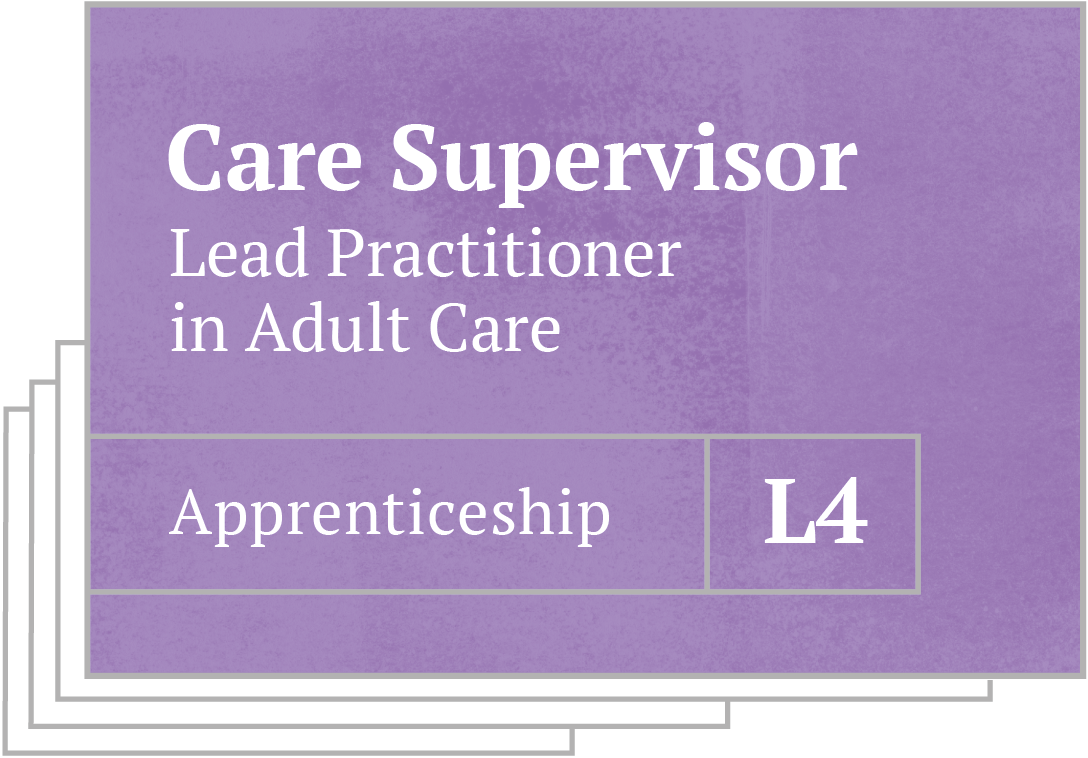 Step 4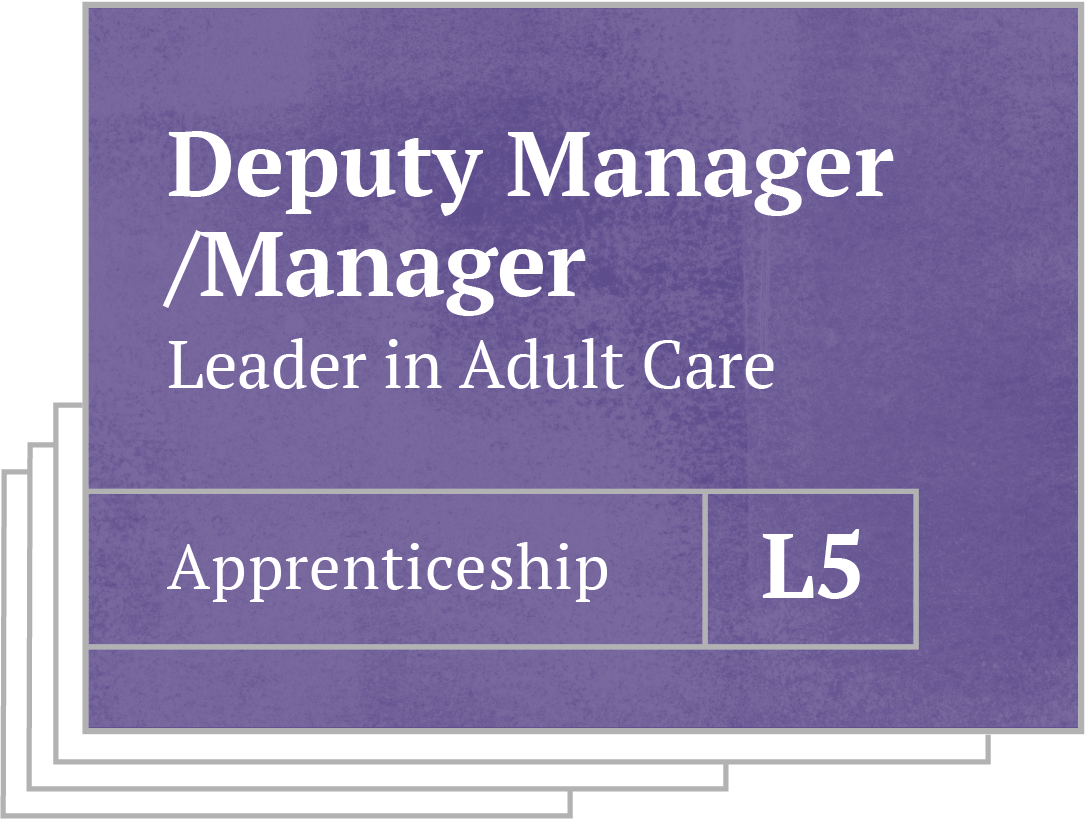 I'm interested
Frequently Asked Questions
"My Level 2 Adult Care Worker Apprenticeship is going really well and I'm thoroughly enjoying it. At the end of my apprenticeship I will achieve a qualification that allows me to further my career.
I discovered my apprenticeship scheme through my work placement and would recommend it to others if they prefer working one-to-one with someone online rather than in a group. As it is all online, the coronavirus pandemic hasn't stopped me from continuing with my learning."
Sydney Farthing
Care Assistant Apprentice
Contact us for more information on our apprenticeships available.
For any further enquiries regarding our Apprenticeship Schemes, call us on 07593 525503, where a member of our team will be able be happy to answer all of your questions.