No matter what your level of experience, we can offer:
Competitive rates of pay
Guaranteed or flexible hours
Full and part-time opportunities
*Enhanced pay for nights, weekends and bank holidays
*Paid travel where applicable
Free DBS check and uniform
Annual holiday which increases with length of service
Full company induction, ongoing training to gain NVQ & Care qualifications, Apprenticeships
Discounts of up to 20% across hundreds of retailers and online via MyCaringRewards
Access to your earnings before payday via Wagestream
Full provision of all necessary PPE.
*Terms and conditions. To be discussed upon application.
---
This is your time to shine and become a part of our amazing team across Somerset, Wiltshire, Bath & North East Somerset and Devon.
At Somerset Care, we are dedicated to providing the best in care for those who need it most and we are on the lookout for people with kind, compassionate hearts, who are able to care for others as if they were a member of their own family.
When you join Somerset Care, you are not only joining a company whose passion is to change the lives of those in our care, but you are joining a company who wants its staff to have the most rewarding role possible.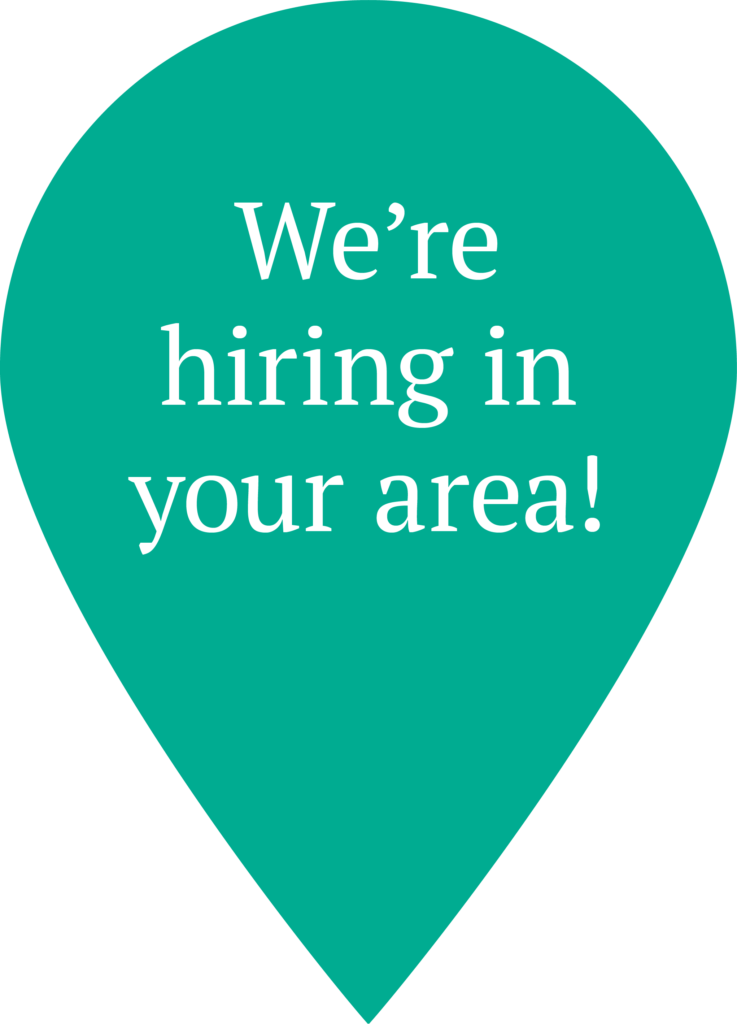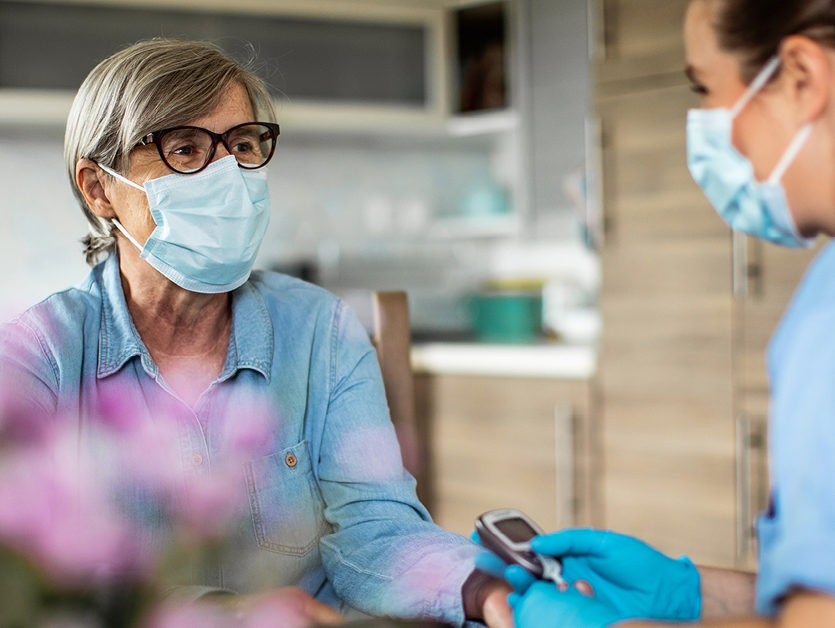 From personal home care to vibrant care homes, we strive to transform welfare services for the betterment of those we care for, and we're hiring now in your area, with full and part-time positions available.
At Somerset Care, you will get so much more than a career, you will have the chance to gain qualifications and enhance your skill set. If you're new to care, we will offer you full training and support from the outset.
However, if you're an experienced carer, our fantastic range of care and support services can offer you the opportunity to bring to life all your essential skills, and we will support you to continue making a difference for the better.
To find out more about the roles and opportunities available, please fill in your details below and we'll get back to you.
We're hiring across Somerset, Bath and North East Somerset, Devon and Wiltshire, so if you can't see what you're looking for please get in touch and we can help find the perfect job for you.
Fields marked * are required.